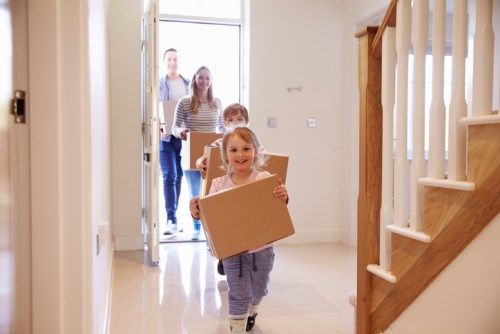 Many families across the country are facing serious obstacles to achieving homeownership, according to a new survey commissioned by Sotheby's International Realty Canada, but they are finding ways to achieve it.
The biggest barriers to homeownership, according to 33% of respondents, are day-to-day expenses such as rent, groceries and utilities.
"The dream of homeownership remains compelling for today's young families, but the reality is that many are facing serious obstacles to achieving this given rising costs of living, rising costs of housing, and other financial needs, such as saving for retirement," said Brad Henderson, Sotheby's president and CEO.
To achieve homeownership, one out of five homeowners said they have postponed saving for retirement, as they feel compelled to choose between the two. Calgarians are the most likely to delay retirement savings to build up a down payment (23%). Retirement savings were also tapped for down payments by 31% of respondents who took advantage of the government's Home Buyer's Plan.
Personal savings, however, continue to be the largest source of down-payment funds. A majority of respondents (71%) said they used personal savings to fund their home purchase.
To be able to save for a down payment, respondents said they reduced or eliminated dining out (51%), travel and vacations (45%), personal expenditures such as clothing and technology (45%), health and fitness expenditures (37%), and car ownership (15%).
Families in major metro areas, where home prices are typically the highest, also reported securing a job with a higher salary (19%), taking on part-time or freelance work (14%), delaying having a child (12%), and moving back with family (9%).
The survey was based on responses from 1,743 families aged between 20 and 45 in the country's four largest cities: Toronto, Montreal, Vancouver and Calgary, according to a report by Canadian Mortgage Trends.