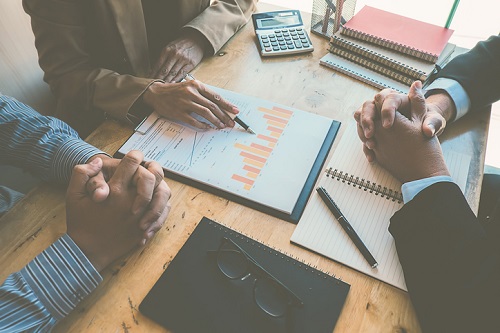 The average home price has dropped by 5.5% to $455,000 over the past 12 months, the Canadian Real Estate Association (CREA) said on Friday, according to a CBC report.
Prices have plunged in many markets, although CREA said that the average price figure can be misleading because hot markets in Toronto and Vancouver skew it higher than it would be otherwise.
A better gauge of the market, according to CREA, is the home price index (HPI), a number it calculates by adjusting for the size of different housing markets and home types. That figure rose by only 0.8% last year.
In Greater Vancouver, the HPI fell by almost 5% last year, and it is down by almost as much in Calgary, Edmonton, Regina and Saskatoon.
Prices increased in some other markets last year: by more than 9% on Vancouver Island and by 7% in Ottawa, Guelph, Ont., and the Niagara Region area.
Meanwhile, the national home sales rose 3.6% in January from the previous month, but this figure was still below the level seen in January of last year. CREA said 23,968 properties were sold through the Multiple Listing Service last month, down from 24,977 a year earlier.