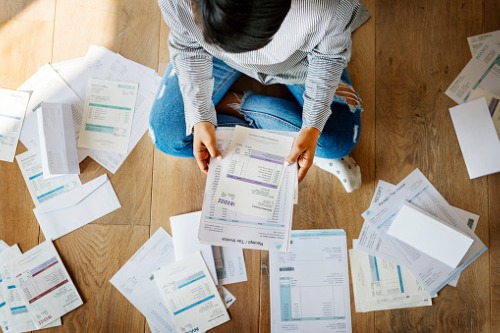 Renters in Canada are worried about the impacts of the COVID-19 on their jobs, with nearly half saying they do not have enough savings to pay their bills for more than a month, according to a new analysis by the Canadian Centre for Policy Alternatives (CCPA).
Citing data from Statistics Canada in 2016, the study said around 3.4 million Canadian households are renters whose sole source of income is their employment.
The CCPA study said 46% of renters only have enough savings to cover a month's worth of bills, while 24% do not have enough funds to get through a single week without pay.
"As the crisis worsens, the need to support low-income renters becomes even more urgent. Both the federal and provincial governments must work to keep renters safe and solvent," said Ricardo Tranjan, senior researcher at CCPA.
While the federal government has already announced plans to support lower-income Canadians, Tranjan said families need immediate support as chances of joblessness continue to rise.
"Some higher-income renters may just need to defer their rent until they can get back to work, but for lower-income renters, deferral likely means taking on debt that they won't be able to repay. In those cases, we need direct government assistance and the full cooperation of landlords," he said.