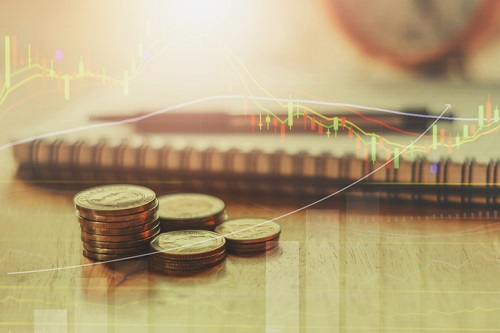 Canadians are increasingly becoming anxious not just about COVID-19's impact on their health but also on their finances, according to a study by Angus Reid Institute.
The study said 65% of Canadians are worried about the consequences of the outbreak to their finances. In fact, half of higher-income Canadians reported that their investments have already taken losses. Around one in 10 also said they have lost hours at work due to the outbreak.
A separate study by the Conference Board of Canada showed a decline in consumer confidence.
Cory Renner, an economist at the Conference Board of Canada, said the significant drop in confidence could have implications for Canada's economy.
"With people being encouraged to self-isolate, large gatherings being mostly cancelled, and tourism activity drying up, many Canadians are staying home, which will have a profound impact on economic growth," he said.