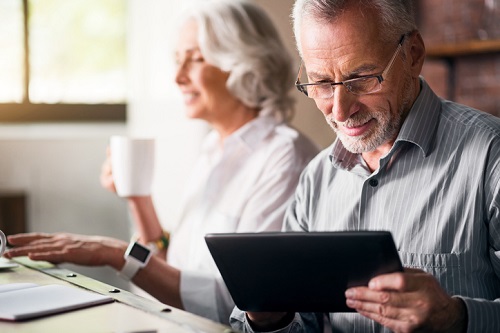 More Canadians now hold a Registered Retirement Savings Plan (RRSP) account, but many are still unsure of their plans for retirement, according to a study by BMO.
Canadians are turning to and investing in their RRSPs more than ever, with 69% now holding an account with an average savings of $111,922.
"It's encouraging to see Canadians across the country emphasizing long-term investing and boosting their planned contributions," said Robert Armstrong, director of multi-asset solutions at BMO Global Asset Management.
Despite becoming more aware of the importance of saving early, Canadians seem to not even have a concrete plan for retirement.
On average, Canadians plan to retire by age 62. However, one in four Canadians said they have no idea when is the best time to retire. Around 10% do not even think they will ever be able to retire.
Furthermore, more than half of Canadians are in the dark about how much money they would need to retire comfortably. For some Canadians, a savings of as much as $1.5m is needed for a comfortable retirement.
Millennials believe they will need more money to retire than baby boomers. On average, millennials think they have to save as much as $1.7m, while baby boomers said under $1 million is enough.
Armstrong said the financial equation for retirement is changing and Canadians need to consider many variables — including life expectancy, cost of living, and career paths — when determining how much they would need to fund the next chapter of their lives.
"It's important Canadians work with a financial advisor to establish an effective plan that prepares them in the lead up to and following retirement. A financial planning expert can help define a personalized strategy and approach to help save and invest for the future," he said.
The BMO study said Canadians must start saving early to take advantage of compounding interest.
"Making small, regular contributions can help you get closer to reaching your limit each year. Contribute only within your available room, because you'll be charged a 1% penalty every month for over-contributions of over $2,000," the study said.
Canadians must also monitor their accounts and check with their financial planners if they need to adjust their plans.