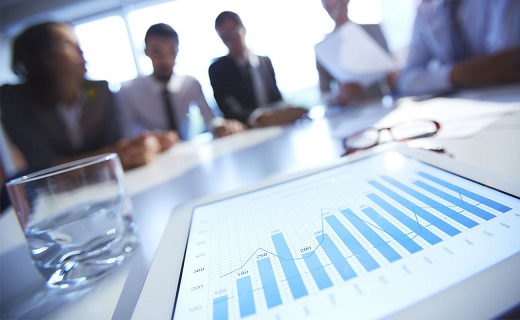 Canadian Imperial Bank of Commerce (CIBC) saw its home loans increase at the slowest pace in five years as Royal Bank of Canada took the lead.
According to a report by Bloomberg, CIBC's Canadian mortgage balances increased by 0.5% to $202 billion in the fiscal fourth quarter, less than a 20th of the growth last year. The balance dropped from $203 billion in the third quarter, marking a drastic shift for the Toronto-based bank.
CIBC had a three-year record of outperforming other large Canadian banks by hiking mortgages at levels that hit nearly 12%.
"Any time you have a changing trajectory you're going to have a little bit of volatility," CIBC Chief Financial Officer Kevin Glass said in an interview with Bloomberg. "We were a little below market growth this quarter, but we're happy with our client relationships, confident about the way we're going to move forward."
CIBC's executives had predicted that the pace would be more in line with industry levels given that the bank ended the building up of its mobile mortgage advisers sales force, a process that had lasted for years.
Glass, on the other hand, expects CIBC to expand its mortgage book at the same rate of growth as the wider market in the future.
The new top performer for the growth of home loans is Royal Bank of Canada, which saw its balances hike to $246.9 billion, up 5% from 2017.