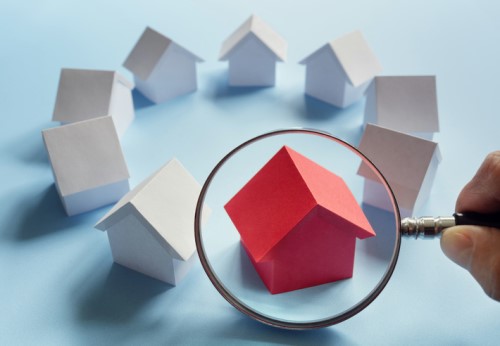 Canada Mortgage and Housing Corporation (CMHC) hopes to see every Canadian with an affordable home by 2030 and has offered up a plan to meet that target.
"We believe that everyone in Canada deserves a home that they can afford and that meets their needs. We also believe that we are in the best position to make that happen," Evan Siddall, CMHC's president, wrote in a document. "We are single-minded in striving toward this goal and it will guide our work in the coming years."
CMHC has discussed the target with stakeholders for months as it spearheaded the delivery of funds in the federal government's 10-year, $40-billion housing strategy. It aims, in part, to build at least 100,000 new housing units by 2028 for low- and middle-income households.
Over the following year, CMHC intends to hand out about $2.4 billion in loans and funding as part of the strategy, build 8,300 units and repair 15,000 more. In three years' time, it also promises to release at least $100 million to try new affordable-housing models through three large-scale experiments – either regional or national – and track how well other ideas are performing.
Exactly how the money will work is unclear, but the government has shown the desire to find new ways to fund and deliver affordable housing as part of a greater scheme to alleviate homelessness nationwide, according to a report by The Canadian Press.