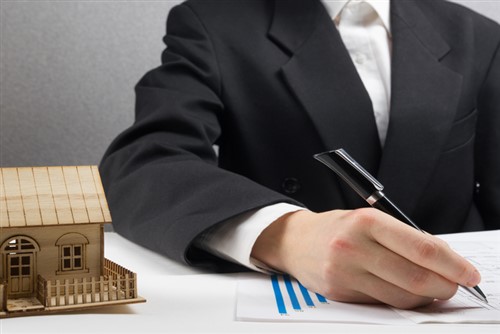 The government of Canada has announced $638 million in investments to ensure that Indigenous peoples living in urban, rural and northern communities have better housing outcomes, according to Employment and Social Development Canada.
Jean-Yves Duclos, minister of Families, Children and Social Development and minister responsible for Canada Mortgage and Housing Corporation, and Seamus O'Regan, minister of Indigenous Services, made the announcement on Wednesday.
"Improving and protecting Indigenous housing is a priority for our government," Duclos said. "In a country that is as prosperous as Canada, there is no excuse for anyone to be left out on the street."
Through Reaching Home: Canada's Homelessness Strategy, a total of $413 million is dedicated to addressing Indigenous homelessness in urban centres over the next nine years.
Additionally, as part of the country's National Housing Strategy, a total of $225 million is dedicated to preserving and improving the condition of housing units for urban Indigenous families living in cities or urban centres across the country.
A portion of this federal investment, $200 million, will be delivered through the Canada Community Housing Initiative as part of new and more progressive bilateral agreements with provinces and territories. The remaining $25 million will be for Indigenous housing projects through the National Housing Co-Investment Fund.
The government is also currently working with Indigenous housing providers, national Indigenous organizations, and other partners to explore innovative, long-term approaches for meeting the housing needs of Indigenous peoples regardless of where they live.
"We know there is much important work ahead to close housing and infrastructure gaps across the country, and we continue to work hand in hand with First Nations, Inuit and Metis Nation partners to implement distinctions-based housing strategies announced in Budget 2018," O'Regan said.