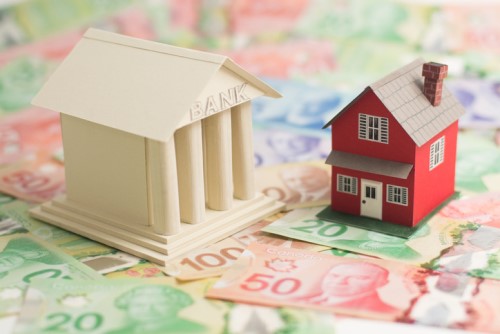 Condo prices rose in three of the five largest Canadian housing markets on a year-over-year basis, according to a Royal LePage report released on Wednesday.
The median price per square foot of condos sold in Greater Ottawa appreciated the fastest, rising by 17.9% to $395. Greater Montreal Area followed, increasing by 10.3% to $362. Greater Toronto Area came in third with an increase of 9.1% to $743.
In contrast, condo price per square foot dropped the most in Greater Vancouver, falling by 8.3% to $764, while Greater Calgary experienced a decline of 6.7% to $313.
"In Canada's largest cities, many younger buyers searching for affordability and baby boomers looking for maintenance-free living purchase condominiums," said Phil Soper, Royal LePage's president and CEO. "Not surprisingly, that strong demand has pushed up price per square foot, with the exception of Vancouver and Calgary. Buyers are adapting by purchasing smaller units, especially among those looking for entry-level properties."
Across all markets studied, except the city of Vancouver, the median price per square foot for condos is higher than single-family detached homes.
"While condo units are smaller, they are the present and future of our communities," Soper said. "With more development opportunities, they can meet both the growing need for housing and lifestyle expectations of homebuyers."