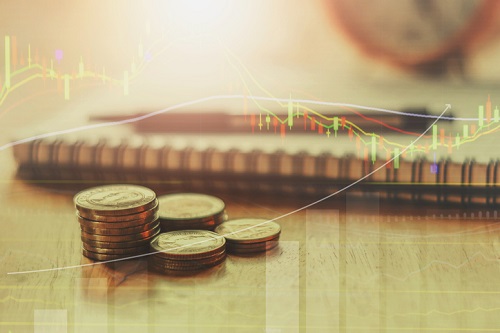 The Canadian Real Estate Association (CREA) has upgraded its forecast for home sales activity for the rest of 2019 and looking ahead to 2020.
Strong economic fundamentals, previously unexpected declines in mortgage rates and stronger-than-previously-expected housing market trends in British Columbia and Ontario have resulted in CREA upwardly revising home-sales projections for 2019 and 2020. However, the overall level of national sales activity this year and next year is anticipated to remain below levels recorded before the B-20 stress test was implemented.
National home sales are projected to recover to 482,000 units in 2019, representing a 5% increase from the five-year low recorded in 2018. While it's an upward revision of 19,000 transactions compared to CREA's previous forecast, it represents a return of activity to its 10-year annual average.
BC is expected to continue weighing on national figures this year, with a decline of 5.4% compared to last year. It is expected to be more than offset by gains in Ontario (8.3%) and Quebec (9.7%).
BC, Alberta, Saskatchewan, and Newfoundland and Labrador are all forecast to come in at or near multi-year lows this year. In contrast, Manitoba, Quebec, and New Brunswick are expected to set new annual sales records. In Ontario, activity is forecast to be in line with the province's 10-year average.
Sales are expected to continue to improve through 2020, although slowly. National home sales are forecast to rise by 7.5% to 518,100 units in 2020, with most of the increase reflecting a weak start to 2019 instead of a significant change in sales trends out to the end of next year.
An anticipated increase of 14.3% in BC's sales would put the activity in line with the province's 10-year average. Ontario and Quebec are predicted to see sales rise by about 7%, while activity in Alberta is expected to recover by about 5% compared to this year. In other provinces, the number of homes trading hands is projected to edge up or down only marginally.