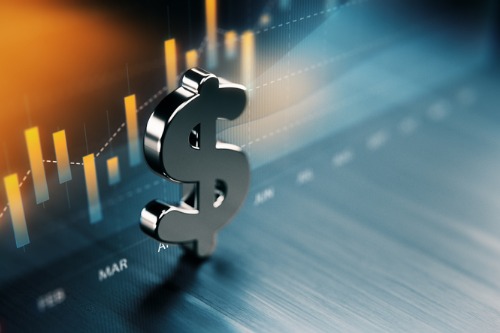 The country's once-roaring housing market has been tamed, according to the latest Reuters survey. The report, which surveyed 20 analysts, forecast that home prices will rise nationally and in key urban hot spots, but will not surpass the overall inflation over the next two years.
While a mild price correction has already happened in Toronto and is underway in Vancouver, the survey, taken Feb. 13 to Feb. 21, puts the probability of a national correction at just 20%.
Home prices are projected to rise just 1.1% in 2019 on an average basis, followed by 1.9% in 2020 and then 3% in 2021.
The forecast for Toronto is nearly identical at 1.3%, 2% and 3.5%, with Vancouver likely down by 1% this year, then up by 0.2% next year and 3% in two years' time.
One of the main reasons for the change from years of price hikes and speculative frenzy in the country's largest cities is demand – not just supply concerns or the still-cheap cost of getting a mortgage.
"The Canadian housing market's major shift from homeownership to rental continues," said Sebastien Lavoie, chief economist at Laurentian Bank Securities. "The stars are aligned for further strengthening in activity in the rental market: demand coming from atypical jobs and immigration, higher rates restraining some households to buy a home, the preference of millennials to delay the purchase of a home later in their life cycle."
The survey identified an economic slowdown as the biggest risk to the market, followed by higher mortgage rates.