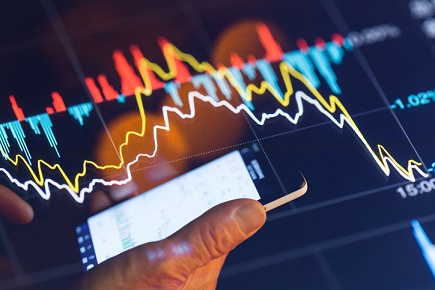 The combined loans issued to businesses and households reached a new record high in November, according to the Bank of Canada. The rate at which credit grows, however, appears to be slowing.
Outstanding debt from institutional investors reached $4.5trn in November, up by around 0.22% from the month before and 4.4% from last year. Despite the uptick in consumer credit, this growth has been the lowest since October 2010.
"When credit growth accelerates, it's a sign that households and businesses expect the economy to grow. When it shrinks, it's a sign that households and businesses don't see growth, or are tapped out," said Daniel Wong, contributing editor at Better Dwelling.
Interestingly, household credit growth managed to show renewed strength due to an increase in mortgage loans. In fact, loans to households constitute $2.25tn of the total credit in November. The outstanding consumer credit during the month was 3.88% higher than the previous year, hitting the fastest pace since June 2018.
"Borrowing is seeing a mild recovery thus far, driven by a return to mortgage borrowing," Wong said.
It was with business loans that the slowdown was more apparent. While the $2.24trn outstanding credit to businesses was equal to a 0.16% monthly and 4.93% yearly growth, these gains were the lowest growth since June 2016.
"The low credit growth may not seem like a big deal when looked at separately. This is leading to unusually low combined credit growth, rarely seen outside of regional recessions. The issue is likely indicative of a bigger issue on the horizon," Wong said.