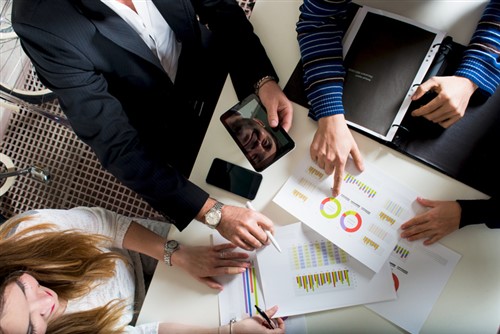 Canadians debt-to-income ratios declined in the last quarter of 2019, according to Statistics Canada (StatsCan).
Latest StatsCan figures show that there was a decline in the total household borrowing, down by $400m to $26.2bn over the quarter.
At the same time, the household sector's net worth increased by $186.5bn to $11.7trn. Over the quarter, the boost in households' asset value offset the increase in liabilities.
This means that for every dollar of disposable income, Canadians owe an average of $1.763, a decrease from $1.766.
On the other hand, there was a 14.98% increase in the share of income set aside for paying principal and interest.
The latest figures also show that while consumer credit and non-mortgage borrowing declined by $7.8%, mortgage loans remained on an uptrend, hitting $18.4bn.