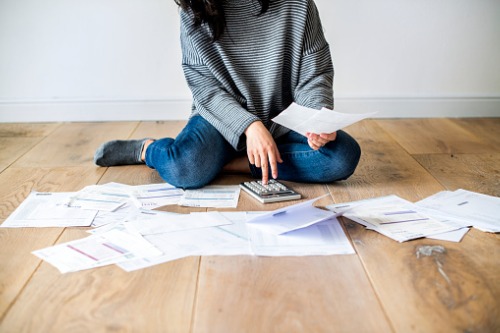 Around three in five Canadians consider themselves savers, but those who self-identify as spenders are more likely to prioritise paying off their debts, according to a recent study by Edward Jones.
The study found that baby boomers, or those aged 55 to 75, focus on saving money. On the other hand, those in the millennial group typically consider themselves spenders.
Given their spending priority, millennials, as well as Gen-Zers and Gen-Xers, cited paying down debt as the most crucial short-term target.
Also read: Canadians are keeping up with mortgage repayments
However, millennials and baby boomers still have something in common: both are more likely to spend more on experiences, dinners, concerts, and vacations. In contrast, Gen-Zers are inclined to spend on acquiring new things like clothing and electronics.
"While we understand that different generations will have different financial priorities, this study shows us more than how Canadian at different life stages spend and save — it sheds light on how Canadians feel about their money and what fiscal concerns they have," said Davin Gunn, country leader for Edwards Jones Canada.
The study also looked into how Canadians invest their money. While 65% of spenders use Tax-Free Savings Accounts (TFSAs) and Registered Retirement Savings Plans (RRSPs), 33% have yet to start investing.
Savers are also more likely to take advantage of investment products. In fact, 80% of those in the savers' group currently have investments.