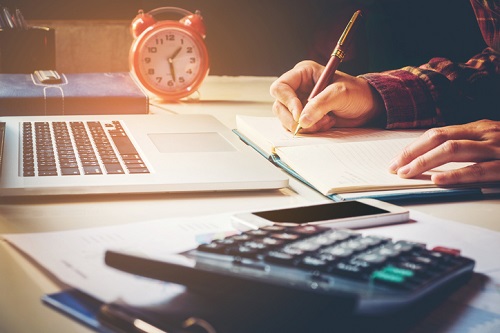 Canada's biggest banks have recorded a surge in mortgage repayment deferral requests amid the COVID-19 outbreak, according to the Canadian Bankers Association (CBA).
In an interview with BNN Bloomberg, CBA spokesperson Mathieu Labreche said over 213,000 requests to defer mortgage payments have been either completed or are being processed as of 26 March 2020.
"The large number of customers that have been helped continues to grow as the result of concerted efforts by front-line workers, contact-centre agents and operations teams working diligently," he said.
In a joint statement released in the middle of the month, the six biggest banks — Bank of Montreal, CIBC, National Bank of Canada, RBC Royal Bank, Scotiabank, and TD Bank — said they will be offering payment deferral for mortgages for up to six months.
"The banks have made a commitment to work with personal and small business banking customers on a case-by-case basis to provide flexible solutions to help them manage through challenges such as pay disruption due to COVID-19; childcare disruption due to school closures; or those facing illness from COVID-19," the banks said.
However, an expert said borrowers should assess their situations before opting to defer mortgage repayments.
Pattie Lovett-Reid, chief financial commentator at CTV, said borrowers need to know that deferrals do not mean "payment forgiveness."
"A deferral is not mortgage relief, it is simply the ability to skip a payment for a specific period of time and will be added to the outstanding balance of your mortgage," she said in a think piece in BNN Bloomberg. "This will make a difference in how much you end up paying in interest over the life of the mortgage."