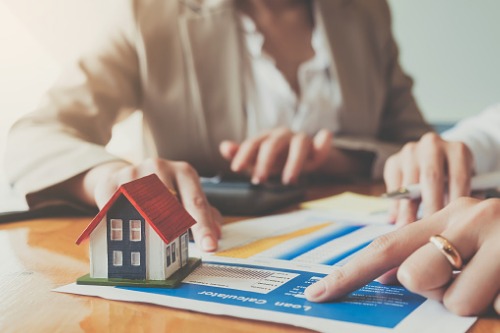 Struggling borrowers should think twice before opting to defer mortgage repayments, says an expert.
As part of their efforts to help Canadians amid the coronavirus outbreak, several banks in Canada have started offering mortgage deferrals of up to six months. Pattie Lovett-Reid, chief financial commentator at CTV, said borrowers must understand that deferrals do not mean "payment forgiveness."
"A deferral is not mortgage relief, it is simply the ability to skip a payment for a specific period of time and will be added to the outstanding balance of your mortgage," she said in a think piece in BNN Bloomberg.
When borrowers defer repayments, the interest accrued during the no-payment period will be added to the principal balance.
"This will make a difference in how much you end up paying in interest over the life of the mortgage," Lovett-Reid said.
However, borrowers can adopt several strategies to prevent future financial struggles due to the deferral period. Lovett-Reid said one option is to extend the amortization period to avoid large monthly repayments.
Extra repayments will also help cover the payments missed during the holiday period.
"It might make more financial sense to borrow only what you need from a line of credit, paying the interest amount only, and paying back the principal amount as quickly as you can when you can," she said.