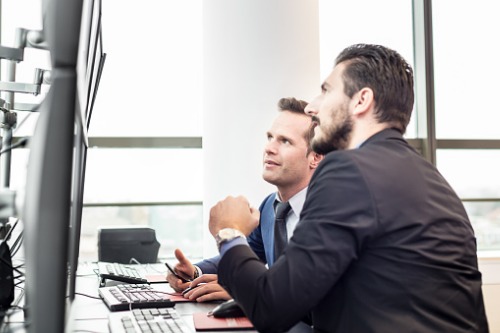 Dominion Lending Centres (DLC) has launched a new feature of its My Mortgage Toolbox app that allows homebuyers to get pre-qualified for a mortgage in less than a minute.
The pre-qualification feature generates a PDF certificate with the homebuyer's name, the pre-qualified purchase price and validity date. The certificate will be valid for 30 days, and upon creation or renewal, the homebuyer will receive an updated version delivered to their inbox.
"We're always looking at ways to make the entire mortgage process easy for all homebuyers," said Eddy Cocciollo, DLC's president. "The first question almost everyone asks when they're thinking about buying a home is how much can they afford. This new pre-qualification feature in My Mortgage Toolbox is a great way for Canadians to quickly find out and get started on finding a home."
The new feature will also help mortgage professionals gather the required information for an initial assessment of their client's purchase power as well as to identify potential areas for improving the client's file before submitting it to a lender.
Launched in August 2018, My Mortgage Toolbox has made it easy for consumers to find a mortgage broker nearest them and get the best mortgage product at the lowest rate available. The app currently has more than 10,000 users and is available in several languages including English, French, Spanish, Chinese and Hindi.