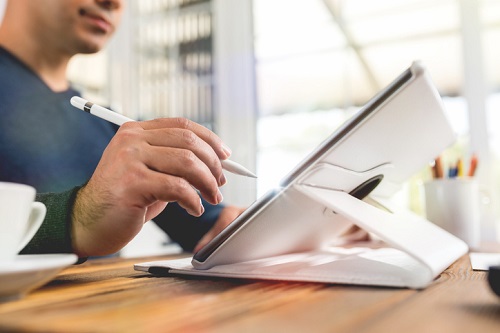 Meridian Credit Union (MCU) officially launched its new digital bank, motusbank, on Tuesday.
"This is a truly momentous and exciting day, not only for our organization, but also for the millions of Canadians who have told us they are eager for an attentive, competitive and digitally friendly alternative to the Big 5 banks," said Bill Maurin, MCU and motusbank's president and CEO. "motusbank is a full-service, digital bank with a full retail product line that is supported by friendly and professional member service."
To celebrate its official launch, motusbank is introducing a new mortgage offer with a rate of 3.09% on one- to five-year fixed rate mortgages. In addition to this time-limited mortgage offer, the bank is also offering the same rate for a five-year variable closed mortgage and 3.75% for a home-equity line of credit.
"We believe that every Canadian deserves a shot at owning a home," said Dave Baldarelli, motusbank's COO. "Because we're committed to offering a truly tailored and personalized approach, we're giving our members an opportunity to choose what mortgage term fits their needs best."
While motusbank operates as a standalone digital bank, it is 100% owned and backed by MCU, Ontario's largest credit union and Canada's fastest growing credit union by membership.
The bank's offerings include end-to-end digital platforms for deposit account openings, unsecured loans and lines of credit. Its digital mortgage platform allows members and prospects to apply for and receive mortgages completely online.
motusbank said that its members would benefit from better pricing and services than traditional banks. Its members will be actively engaged as partners to provide feedback to improve the motusbank experience on an ongoing basis.