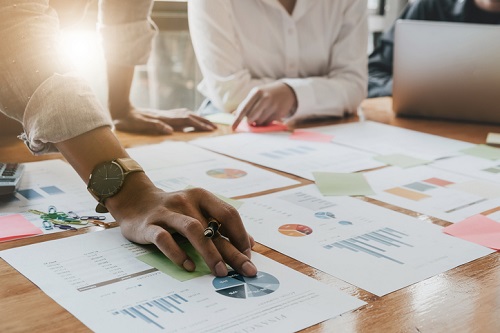 A more pronounced and prolonged decline in metro housing markets is weighing on mortgage growth, the Canadian Imperial Bank of Commerce (CIBC) said during its earnings conference call on Wednesday.
CIBC reported a profit of about $1.35 billion for its fiscal second quarter, up by 2% from a year ago. However, as of April 30, the bank's Canadian real estate secured lending portfolio fell by 0.9% year-over-year to $223 billion, according to a Financial Post report.
Christina Kramer, CIBC's head of personal and small business banking for Canada, said that a big part of CIBC's strategy over the past few years has been aimed at large urban centres, where booming housing markets helped deliver significant growth for the bank. However, the cooling of those markets dragged down mortgage growth.
"And that's due to the market turning out different than we had anticipated, impacting us more than our peers due to our strategic focus," Kramer said. "In the large urban markets, pullback in activity has been more pronounced and more prolonged than we assumed."
Kramer said that there has been some pick-up in mortgage activity across the country, but it hasn't been significant. She also said that there has been more activity through third-party channels – wherein CIBC no longer actively participates – and increased competition among lenders.
"We remain competitive, but also disciplined on pricing, which means we're not pursuing mortgages at any cost," Kramer said. "So going forward, if markets continue to perform as they have, it will take us longer to converge to industry growth levels for the product."