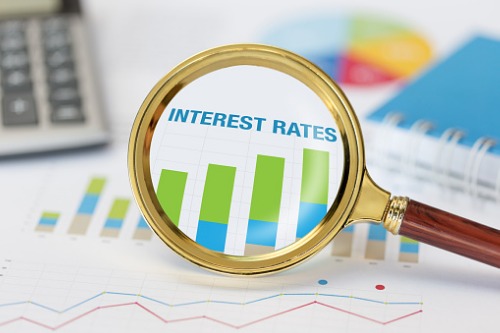 The Bank of Canada could potentially move the interest lower this year, according to the projections of RBC Economics.
After leaving the official interest rate untouched at 1.75% last year, the BoC is expected to deliver a 25-basis-point cut this year.
"We expect sub-trend growth will continue through the early stages of 2020, testing the BoC's patience. We look for a rate cut in Q2, but acknowledge that persistent strength in housing and earlier fiscal stimulus could keep the bank on the sidelines," RBC Economics said in a note.
This will come amid a projected improvement in housing activity. A separate note by the Canadian Real Estate Association (CREA) said there would be a lack of housing supply this year, which would likely fuel price growth in many parts of the country.
CREA said average house prices are expected to jump by 6.2% to $531,000, with Ontario, Quebec, and Maritimes leading the growth.
However, due to the fall in new listings in the second half of 2019, CREA expects a tight competition this year.
"These trends have caused many housing markets to tighten, which has sharply lowered the national number of months of inventory. This is resulting in increased competition among buyers for listings and providing fertile ground for price gains," CREA said.