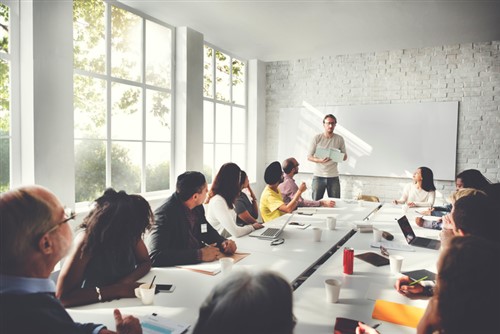 The government of Canada launched on Wednesday a new tool that will assist providers of shared-equity mortgages in helping eligible Canadians achieve affordable homeownership.
The shared-equity mortgage provider (SEMP) fund is a five-year, $100-million lending program that will help support existing SEMPs, attract new providers of shared-equity mortgages and encourage additional housing supply. It is managed by the Canada Mortgage and Housing Corporation (CMHC).
"Affordable homeownership is a pressing concern for many young Canadians," said Jean-Yves Duclos, minister of Families, Children and Social Development and minister responsible for CMHC. "Access to funding for SEMPs will encourage the new construction needed to address some of the housing supply shortages in Canada while making housing more affordable for Canadians."
The SEMP fund aims to assist in the completion of 1,500 new units and help at least 1,500 Canadians buy their first home.
The fund offers repayable loans from two possible streams. Stream 1 is for pre-construction cost loans to commence new housing projects that provide shared-equity mortgages to homebuyers. Stream 2 provides loans to SEMPs to fund shared-equity mortgages that they provide directly to first-time homebuyers.
"As our government continues to make big investments in building new affordable homes across this country, we also need to find new ways to help more people buy homes today," said Bill Morneau, minister of Finance. "That's what this fund is all about – an innovative approach that can take some of the mortgage burden off homeowners and help more hard-working families find and afford a good place to call home."
A separate $1.25-billion first-time home buyer incentive program is expected to launch on Sept. 2.