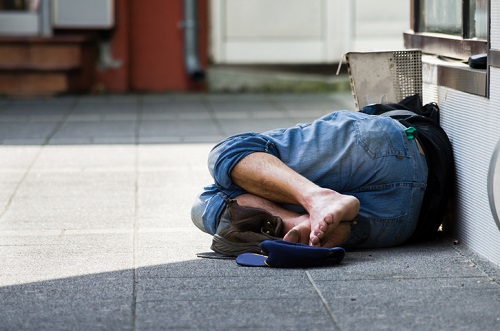 The government of Canada launched "Reaching Home," its new homelessness strategy, Monday, according to Employment and Social Development Canada.
First announced on June 11, 2018, Reaching Home replaces the existing Homelessness Partnering Strategy and will continue to support communities' efforts to prevent and alleviate homelessness in the country. Reaching Home supports the goals of the National Housing Strategy, especially the 50% reduction of chronic homelessness nationally by 2027-28.
Through Reaching Home, the government is reinforcing its existing community-based approach by delivering funding directly to municipalities and local service providers. The government will also expand the program's reach to up to six new communities through an open and transparent process that is currently underway.
Communities will have three years to introduce coordinated access systems to prioritize individuals most in need of housing and support services. A transition period is also in place to ensure service continuity as communities implement the new elements of Reaching Home.
"Through Reaching Home, we're working with other levels of government, NGOs, Indigenous partners, and communities across Canada to provide more stable housing to people living in homelessness and increasing support for vulnerable groups," said Jean-Yves Duclos, minister of Families, Children and Social Development. "This is only the beginning and one of many changes that will make a real impact on the lives of vulnerable Canadians."