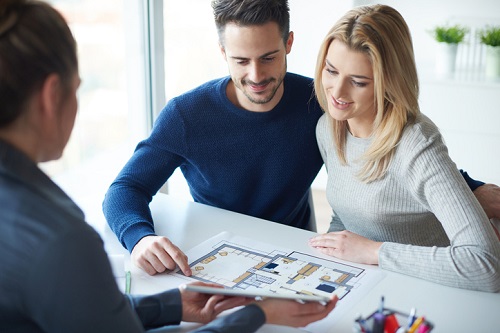 The federal government plans to spend an additional $114.7 million to help with the temporary housing costs for asylum seekers.
The money is on top of $50 million the government offered to Quebec, Ontario and Manitoba last summer.
The influx of irregular migrants has increased the pressure on provinces and cities to provide shelter and social services, which prompted the mayors of Canada's biggest cities to call for more federal housing money on Monday.
A huge chunk of the fund, $100 million, will flow to the provinces, with the remaining $14.7 million allocated to temporary housing provided by the federal government.
There is no breakdown yet for exactly how much each province or municipality will receive, or for how decisions will be made on what eligible costs will be covered.
Marie-Emmanuelle Cadieux, communications advisor for the Office of the Minister of Border Security and Organized Crime Reduction, said cost-sharing agreements will be developed with provinces and cities to help with immediate housing pressures, and they are letting local officials make decisions as they are "best placed to manage pressures felt across their cities."
However, the planned new spending falls far short of what the Ontario and Quebec governments say they have spent on irregular migrants – $200 million and $300 million respectively, according to a report by The Canadian Press.