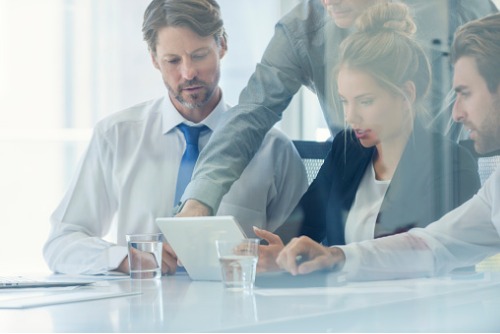 The federal government, through the Canada Mortgage and Housing Corporation (CMHC), is contributing $150,000 in seed funding to kick start planning for a women-led housing project in Vancouver.
Joyce Murray, minister of digital government, treasury board president, and member of parliament for Vancouver Quadra, announced the initiative with Vancouver Mayor Kennedy Stewart on Friday.
"Access to affordable housing is the foundation of success in life," Murray said. "Our government actively seeks out partnerships and opportunities that support women in communities across the country."
The proposed project, which is still in early planning stages, features a community childcare centre and an integrated services hub that could include a healing and wellness space, green space, arts and culture space, gathering space, legal advocacy services, and entrepreneurial opportunities and educational courses.
The project is envisioned to be co-created with Indigenous communities and local women-serving organizations to ensure that, if approved, it would meet the needs of women and prioritize Indigenous women-led families.
"This historic project could provide dozens of women and children with safe, warm, and accessible housing in Vancouver, where existing women-led housing is beyond capacity. That it would be developed and run by women — from design professionals, including planners, architects and engineers to construction workers, suppliers and operators — makes this something we're even more proud to be behind," Stewart said.
The City of Vancouver is eyeing the Hastings-Sunrise neighbourhood for the project's site, and the development of the potential site would require a rezoning application. Neighbours will be able to share their inputs and discuss local needs and opportunities at an open house and public hearing before a formal rezoning application is submitted.