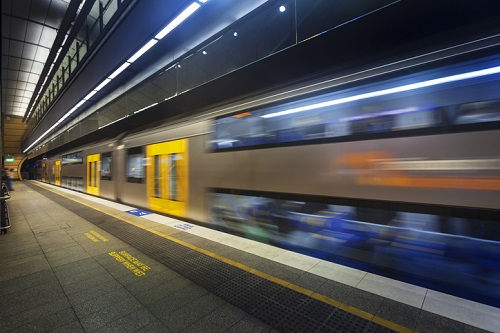 Niagara's home prices are rising faster than anywhere else in Canada, and its housing market's boom looks set to continue with improved transportation links to the Greater Toronto Area, according to a National Post report.
Metrolinx kicked off the GO Train service to the region in January, and it's been well received by locals. The agency estimates that Niagara's population of about 500,000 will increase by more than twice in 2041, causing developers and planning authorities to have high expectations for its housing market.
Those expectations are being fulfilled sooner than later. Niagara ranked as the fifth best place in Canada to buy real estate, up by seven spots from its 2018 rank, according to a recent annual study by MoneySense. The average home price in the region is $395,500, with an 8% return on investment after a year, the study said.
Niagara's home prices climbed by 47.13% over the last three years, the Canadian Real Estate Association said. Over the same period, GTA prices rose by only 25.3%.
New homes account for much of this growth, with the Niagara Region Planning and Economic Development Committee reporting that investment in building construction rose by 56% from 2015 to 2018, compared to 19% for Ontario.
While it's still too early to draw any direct statistical correlations between real estate and the Niagara GO Train service, "other municipalities have been tracking growth in building permits and construction along LRT lines," said Diana Morreale, Niagara Region's director of development approvals. "They have seen significant action along those lines, with a lot of speculation and land transactions."