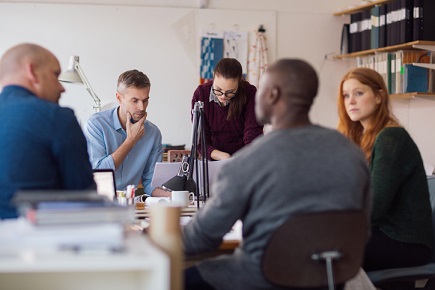 Migration patterns of residential homebuyers in the Greater Toronto Area have shifted west, with market share rising in Halton Region and Toronto West between 2013 and 2018, according to a report released by RE/MAX of Ontario-Atlantic Canada on Thursday.
RE/MAX of Ontario-Atlantic Canada analyzed sales trends in nine Toronto Real Estate Board districts/regions over the past five years. Halton Region – comprising Burlington, Oakville, Halton Hills and Milton – captured 10.1% of total market share in 2018, leading with a 2.3 % surge from 2013. Meanwhile, Toronto West rose by 0.9% to 10.5%.
"Growing demand for affordable housing buoyed new construction and contributed to rising market share in Halton Region over the five-year period," said Christopher Alexander, executive vice president, RE/MAX of Ontario-Atlantic Canada. "Product was coming on-stream at a time when the Greater Toronto Area reported its lowest inventory in years and skyrocketing housing values were raising red flags."
The upswing in new construction has contributed to the changing landscape. New housing starts in Halton Region averaged 3,100 annually between 2013 and 2016, according to the region's State of Housing 2016 report.
In Toronto's west end, affordability has been a strong impetus. Average price for the 8,150 homes sold last year hovered at $755,658 – although the price in 10 districts within Toronto West ranges from $557,000 to $1.2 million.
"Freehold properties remain the choice of most purchasers in Halton Region and Toronto West," Alexander said.