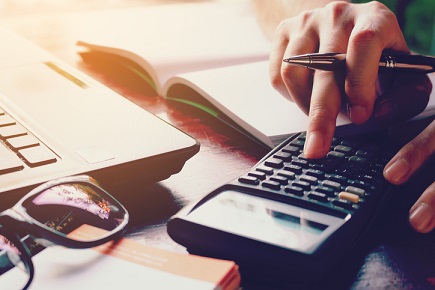 The Office of the Superintendent of Financial Institutions (OSFI) recently conveyed both bad news and good news; reverse mortgage debt in Canada hit a new high in August, but the rate of growth was slowing down from its peak earlier this year.
The outstanding reverse mortgage debt balance reached $3.03 billion in August, an increase of $40 million from the month before. This represented a 1.35% and 42.32% monthly and annual hike, respectively.
On the other side of the coin, it was observed that reverse mortgage's pace of growth is declining.
The growth rate of 42.32% in August slid from the 46.32% high in February of this year. This marked the fourth consecutive month of decreased growth, and the sixth month of a downward trend.
While the growth rate is still massive, it is slowly sinking, which could be displeasing news for those who are in reverse mortgage sales.
Digging deeper, Better Dwelling said that there is less possibility for the rate of growth to reach the negative territory soon albeit the slowdown.
"Since the debt is issued to a demographic of people on fixed incomes, it's highly unlikely to be paid off. That means it continues to snowball into a larger liability as time goes one. As interest rates rise, so does the rate of equity that dies until the sweet release of death," the online portal concluded.