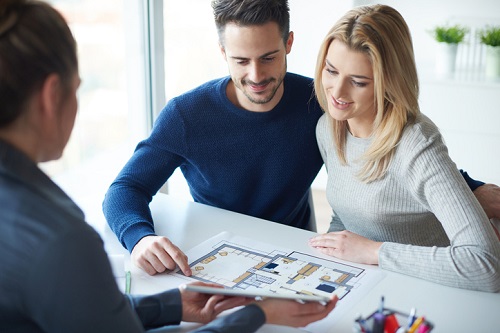 Thousands of families in the Greater Toronto Area could get a hand onto the property ladder under the first-time home buyer incentive even if it limits the maximum eligible home value to $560,000 – a tough price point to hit in the region – according to a federal minister.
"Even here in Mississauga and Toronto, first-time homebuyers will have many starter home options. The savings will be significant," Jean-Yves Duclos, minister of Families, Children and Social Development, told a press conference at a development site surrounded by the condos of Mississauga's rising downtown.
The average price of a resale condo in GTA was $590,876 in May, according to the Toronto Real Estate Board. Meanwhile, new construction condos sold for $758,595 on average in April, according to the Building Industry and Land Development Association.
The federal government expects the $1.25-billion shared-equity incentive fund, announced in the March budget, to help about 100,000 first-time buyers over the incentive's three-year life. By adding an incentive for new construction homes, the government is encouraging development and preventing the housing market from overheating in expensive markets such as Toronto, Duclos said.
For instance, a $500,000 home with a 5% down payment of $25,000 and an insured mortgage of $475,000 ($494,000 including the insurance premium), would normally cost $2,743 per month. With the addition of the incentive, that payment is reduced to $2,187, which translates into savings of $286 a month, or $3,430 a year, according to the government.
Parliamentary secretary and Toronto MP Adam Vaughan said that the incentive would help buyers who earn too much to access affordable housing and those who don't have enough to access market-priced housing, according to a report by The Spec.
"Buying a new home in Forest Hill — probably unlikely. Buying a new home here in Mississauga — absolutely a possibility and on transit lines that get you to jobs right across the GTA," Vaughan said.