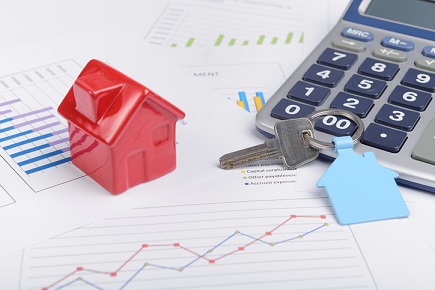 Building Industry and Land Development Association (BILD) recently revealed that new project openings and new home sales, particularly sales of condominium apartments, tracked higher in Greater Toronto Area (GTA) over September.
Altus Group, BILD's official source for new-home market intelligence, logged a total of 1,747 new homes sold during the month. This marked an increase compared to August's 974 new home sales.
While condominium apartments in low, medium and high-rise buildings, stacked townhouses and loft units accounted for 1,494 new home sales in September, the figure is lower by 20% when compared to both September 2017 and the 10-year average.
Meanwhile, single-family home sales, with 253 detached, linked and semi-detached houses and townhouses (excluding stacked townhouses) bucked the trend. The number of sales was down 28% from last September and down 77% from the 10-year average.
Reporting on home projects openings, Altus said that GTA saw a significant improvement from August's two project openings. 10 condominium apartment projects and seven single-family were recorded to have opened in September.
"Remaining inventory increased to 13,952 units, comprised of 8,820 condo apartment units and 5,132 single family units. Remaining inventory includes units in preconstruction projects, in projects currently under construction, and in completed buildings." BILD noted.
"It appears more buyers – and builders – are starting to come in from the sidelines," said Patricia Arsenault, Altus Group's Executive Vice President, Data Solutions. "The increase from August in both new condominium apartment sales and the number of units in new projects launched was somewhat stronger than the typical September bump alone would suggest," she added.
BILD President & CEO David Wilkes expressed concern, though, over the lack a range of options in the new home market, because of the lack of supply. In fact, the 8,820 units remaining in the condo apartment inventory cover about five months' worth of inventory, based on the pace of sales in the past 12 months. He said that a healthy new home market should have nine to 12 months' worth of inventory.
The inadequate supply of condominium apartments will partly push gap between the prices of condos and single-family homes closer in the GTA.