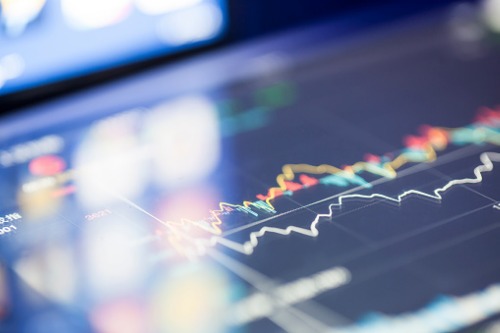 Home prices across most major housing markets in the country increased year-over-year (YOY) in the first quarter of 2019, according to the Royal LePage House Price Survey released late last week.
Driven by supply-side shortages and augmented by an improving job market, home prices across Ontario increased. Median home prices in the City of Toronto rose by 5.8%, while the Greater Toronto Area's aggregate home price rose by 3.4%.
In the Golden Horseshoe region, aggregate prices were also up – by 6.9% in Niagara/St. Catharines, 6.3% in Hamilton and 8.9% in Kitchener/Waterloo/Cambridge. Other notable price increases for Ontario cities were seen in Ottawa (7.7%), Kingston (10.3%), London (10.7%) and Windsor (12.4%).
In the Greater Montreal Area, the aggregate home price rose by 5.5% YOY.
Meanwhile, in Atlantic Canada, economic activity remained a mixed bag.
Prince Edward Island saw solid economic growth, but persistently high unemployment rates have resulted in Charlottetown's aggregate home price increasing by only 0.7% YOY. Nova Scotia's demographics are favourable, driving up the aggregate home price in Halifax by 1.6% YOY.
New Brunswick's housing market is sending mixed signals, as the aggregate home price in Saint John rose by 1.9% YOY but fell in Moncton by 1.3% YOY. Newfoundland and Labrador's natural resource projects are expected to ramp up production, but the aggregate home price in St. John's decreased by 5.6% YOY.
In British Columbia, although the overall provincial economy remains strong, the housing market remains vulnerable as government intervention continues to drive down real estate activity. For the first time since 2012, Greater Vancouver home prices dropped YOY, with the aggregate price down by 1.5%, while overall listing volumes are increasing.
In Alberta, where a technical recession is unlikely to happen, economic activity is forecast to remain sluggish. The aggregate home price in Calgary, Edmonton and Fort McMurray fell marginally by 1.5%, 1% and 0.8%, respectively.