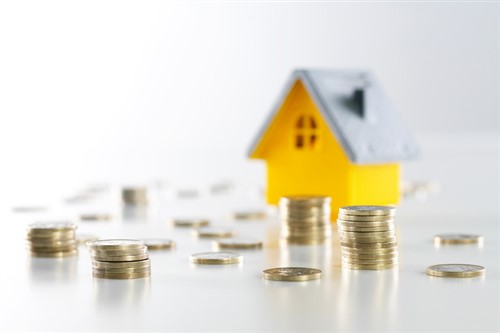 Canada's housing market showed slowing year-over-year (YOY) price growth in the first quarter of the year, according to the Royal LePage House Price Survey released on Thursday.
The Royal LePage National House Price Composite, compiled from proprietary property data in 63 of the country's largest housing markets, showed that the average home price increased by just 2.7% YOY to $621,575 in Q1 2019, well below the long-term norm of about 5%.
By housing type, the median price of a two-storey home rose by 2.6% YOY to $729,553, while the median price of a bungalow rose by 11% YOY to $513,497. Condos remained the fastest-growing housing type on a national basis, rising by 5.4% YOY to $447,260.
Looking ahead to the second quarter, Royal LePage expects national home prices to stay relatively flat throughout the 2019 spring market, with the national aggregate home price increasing by 1% over the next three months.
Meanwhile, several major housing markets have shown noticeable signs of slowing, with nearly half of the regions in Royal LePage's Quarterly Forecast anticipating quarter-over-quarter price drops. Over the next quarter, Royal LePage expects home prices in Greater Vancouver to fall by 1.4% and Ottawa to post the highest price appreciation – by 2.8% to $482,459.
"We are expecting this to be a sluggish year overall in Canada's residential real estate market, with the hangover from the 2018 market correction and weaker economic growth acting as a drag on home price appreciation, balanced by lower for longer interest rates," said Phil Soper, Royal LePage's president and CEO. "There is a silver lining here. This slowdown gives buyers – and first-time buyers in particular – an opportunity to buy real estate in our country's largest cities."