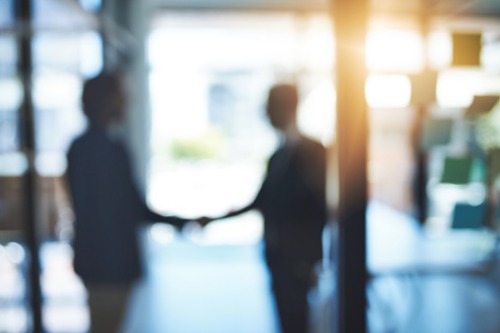 HomeEquity Bank, a top provider of reverse mortgages in Canada, has partnered with the Royal Canadian Legion, a veterans' organization, to extend special offers to the country's veterans who are seeking to supplement their income through the use of a reverse mortgage.
Previously, HomeEquity Bank engaged in a partnership with another senior-based organization, the Canadian Association for Retired Persons (CARP) and its associated educational arms, Zoomer Magazine and Zoomer University.
"[Alongside CARP], we're digging deeper into topics that are relevant to the demographic, not always just focusing on the product and how it can help them," Yvonne Ziomecki, HomeEquity Bank's executive vice president of sales and marketing told Reverse Mortgage Daily. "So, as we were thinking of who else is out there in the market we would be most relevant to, Royal Canadian Legion kept coming up over and over again."
With older seniors making up most of the Legion's almost 250,000 members across the country's 1,400 chapters, it was at first hesitant to engage into a partnership with HomeEquity Bank, Ziomecki said. However, that hesitancy melted away with more information about the bank's reverse-mortgage product.
Legion members skew a little older when compared to CARP's member base, Ziomecki said. A lot of them are homeowners, but many of them also more closely aligned with the average age for HomeEquity Bank's reverse-mortgage borrowers at about 72 years of age. The experience with that demographic, coupled with the desire to appeal to Legion members, resulted in a special offer for Legion members who choose to take out a reverse mortgage with the bank.
"We came up with a special offer so they can get a reimbursement of $500 upon funding, which is not insignificant, but is in recognition of the strong partnership," Ziomecki said. "Our fee is $1,795, so $500 out of $1,795, they're getting 28% of the fee reimbursed, which I think is a great deal."