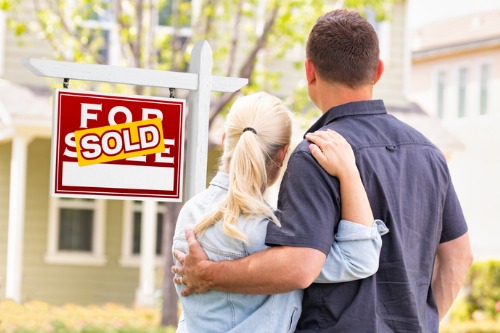 Almost one in 10 homes sold in Waterloo Region's cities were either sold off quickly or bought and leased out immediately, a recent Canada Mortgage and Housing Corporation (CMHC) report said.
CMHC said 9% of all homes that went on the market in Kitchener, Waterloo and Cambridge between Jan. 1, 2015 and June 30, 2018, were either for short-term gain or long-term investment. During that period, the housing market in those cities heated up, with bidding wars over homes and homes selling for record-high prices.
"Perhaps unsurprisingly, investment activity became more pronounced as the pace of average price growth increased, which makes intuitive sense since there is larger potential gains to be realized in a market where prices are growing rapidly," CMHC said.
In CMHC's report, a short-term sale is defined as a home bought and sold with 24 months, while a long-term investment is considered a home bought and leased out within 24 months.
Kitchener saw the most short-term sales and investment activity out of the three cities, the report said. It's partly because Kitchener has the largest population, but "population size alone does not entirely explain the findings."
Kitchener has seen a steady increase in short-term and investment sales from 2012 to 2018, CMHC said, which may be partly due to the ION LRT.
In 2012, for instance, 7.8% of all short-term and investment sales were within 1km of an LRT station. That rose to 14.4% in 2017, although CMHC said that those sales did fall in the first half of 2018, which was when prices started to stabilize in the local housing market.
CMHC said that for these sales, one in five buyers were non-local buyers – those who didn't have an address in Kitchener, Waterloo or Cambridge. Most non-local buyers (72%) were from the Greater Toronto Area, followed by Guelph and Hamilton, according to a CBC report.