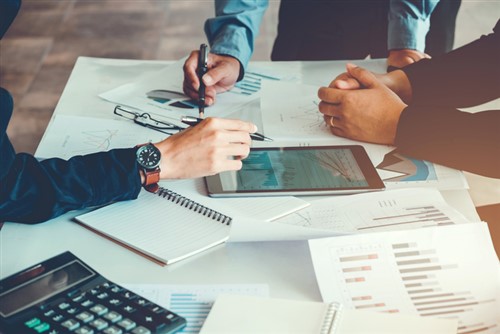 Recent data from the Canadian Real Estate Association (CREA) showed that national home sales fell again in November, reflecting a decline in demand from buyers.
Home sales via Canadian Multiple Listing Service (MLS) Systems dropped 2.3% over the period, adding to the 1.7% decline from October. While the number of transacted homes is up from its low point in the spring, it is still below monthly levels posted from 2014 through 2017.
The downturn resulted from the drop in affordability, which was driven by the mortgage stress test. "Despite supportive economic and demographic fundamentals, national home sales have begun trending lower. While national home sales were anticipated to recover in the wake of a large drop in activity earlier this year due to the introduction of the stress test, the rebound appears to have run its course," said Gregory Klump, CREA's chief economist.
Transactions slid in over half of all local markets. Actual activity was down 12.6% compared to the same period in 2017. The current number is also below the 10-year average for the month of November.
Sales were lower than the results from the previous year in three-quarters of all local markets, including the Lower Mainland of British Columbia, Calgary, the GTA and Hamilton-Burlington.