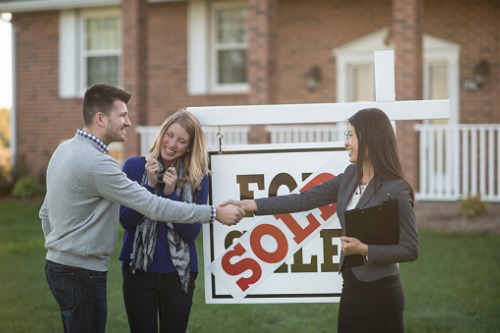 With the ongoing political crisis in Hong Kong over the proposed extradition bill to China, there's a possibility that Canadians living in Hong Kong will return to Vancouver.
If protests over the bill worsen and the bill is passed, a significant number of the estimated 300,000 Canadians currently residing in Hong Kong could quickly return to Canada, especially to Metro Vancouver. That potential influx could prompt a resurgence in Metro Vancouver's housing market as, within the past few weeks, interest in local homes from Hong Kong buyers has increased.
Dan Scarrow, Macdonald Real Estate Group's president, said that his firm has seen a "noticeable uptick" in the number of Hong Kong buyers at open houses since the protests in Hong Kong started on June 4.
"Because these protests only started recently, I would suspect that most already have strong ties to Canada and this is motivating them to deepen their ties here," Scarrow told Daily Hive.
As these people are Canadian citizens, and for the most part dual citizens of Canada and the Hong Kong Special Administrative Region, they are exempted from the foreign buyers' tax and will not be subject to the new speculation and vacancy tax. Canadians living in Hong Kong may also own homes in the former British colony, where average home prices are currently around $1.63 million even for small living spaces.
Canadian homeowners in Hong Kong, where housing is in high demand, could also sell their property there quickly and move their capital to Vancouver to buy a property.
Scarrow said that since foreign currency exchange rules only apply to Mainland China, Canadians returning from Hong Kong will "have no problem moving a significant amount of money back to Canada."