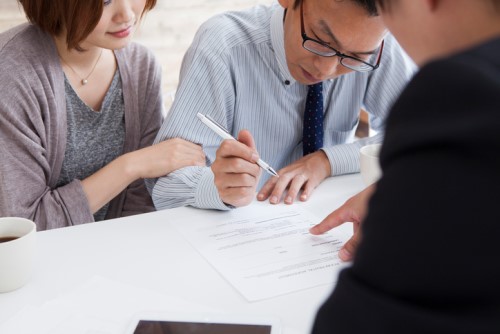 Real estate brokers in Canada have been dealing with a flood of inquiries from property investors in Hong Kong due to continuous protests there.
Dan Scarrow, Macdonald Real Estate Group's president, said that many of his Chinese agents saw a growing interest for both sales and rentals from Hong Kong this month. One of his agents is putting off a planned retirement this year to capitalize on the opportunity.
It was usually a ratio of five mainland Chinese buyers to one Hong Kong buyer coming to open houses. However, "It has completely flipped now," Scarrow said. "Whether or not that actually translates into deals, that comes down to what continues to happen in Hong Kong."
As the unease surrounding Hong Kong's political future grows amid China's increasing influence, people have begun looking for properties in Canadian cities such as Toronto and Vancouver. A decline in home prices makes these cities attractive.
Changes in Vancouver's tax laws have pushed home prices lower since 2018, said Knight Frank LLP, a UK-based real estate consultancy, adding that investors will also benefit from currency-adjusted discounts of 17% over the past year. Property tax changes hit luxury homes the hardest, causing the price of mansions to drop in the last few months and leading to more incentives for buyers. With the city being home to a large Asian population, Vancouver is an appealing choice for many Hong Kong buyers.
Meanwhile, Toronto is also emerging as a popular choice for property investors, given its housing market's strength, which is partly driven by growth in technology and financial services industry. A weaker Canadian dollar may also mean attractive yields on some deals, according to a Bloomberg report.