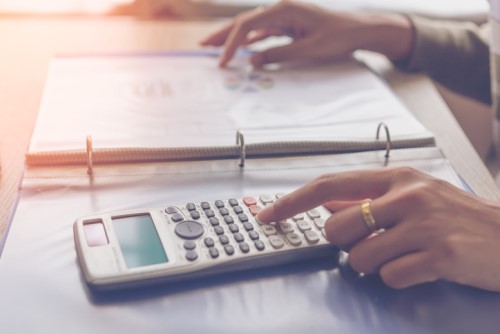 House prices dropped for the third consecutive month in December, with Edmonton and Vancouver leading the downward trend, new data revealed.
The Teranet-National Bank Composite House Price Index, which measures changes for repeat sales of single-family homes, reported a 0.3% decline in prices last month from November.
Out of the 11 markets surveyed, seven suffered from price drop. Prices in Edmonton decreased by 1.4%, while prices in Vancouver fell by 1.2%. It was the fifth consecutive month without an index rise in the most populated metro area in British Columbia.
Canada's once-hot housing market softened this year, according to a Reuters report, weighed by tighter mortgage rules and five interest-rate hikes from the central bank since July 2017.
Although prices increased by 2.5% in December on an annual basis, it was the smallest 12-month advance since 2009.