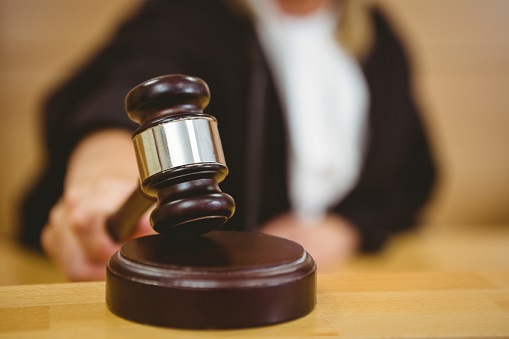 Housing advocates have called on Prime Minister Justin Trudeau to amend his government's omnibus budget bill to give teeth to the bodies that will oversee the right to housing in the country.
The right the federal government is proposing to make into law is tucked inside its 392-page budget implementation bill. The bill includes rules for the 10-year national housing strategy – now valued at over $55 billion in combined federal, provincial and territorial spending – and two new oversight bodies.
Housing and homeless groups worry that as the bill is currently worded, the proposed new oversight bodies – a federal housing advocate and an advisory council – wouldn't function in the same way the parliamentary budget office oversees federal spending.
In an open letter to Trudeau on Tuesday, about a dozen organizations asked for amendments to give the proposed oversight bodies greater powers to investigate and hold hearings on systemic issues in the housing system.
They also asked Trudeau to make it impossible for ministers to ignore findings of the advocate or council by requiring future governments to respond to any recommendations and add a section that will ensure individual housing strategies are set into law for Inuit, Metis, First Nations, and urban and rural Indigenous Peoples.
The housing advocates said that these changes wouldn't cost any money but rather clarify what is currently unclear, according to a report by The Canadian Press.
"What we're trying to do is help the government deliver what it promised," said Tim Richter, president of the Canadian Alliance to End Homelessness, and one of the open letter's signatories. "These are, in the grand scheme of things, relatively minor amendments to the National Housing Strategy Act that actually gives Canada an opportunity to not only meet international human rights standards, but ... Canada might even be in a position to show some others how it could be done."