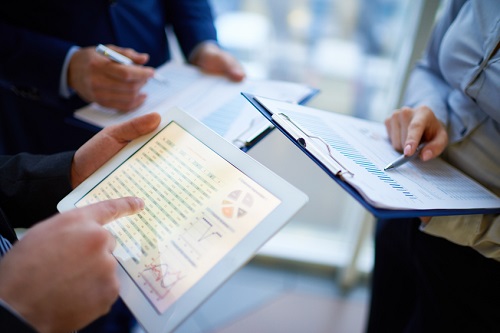 The country's overall housing market remains "vulnerable" despite an easing in overvaluation in major cities like Toronto and Victoria in the third quarter, according to a recent Canada Mortgage and Housing Corporation (CMHC) report.
CMHC said on Thursday that this is the 10th quarter in a row in which it has given the national housing market a "vulnerable" assessment.
The findings in the quarterly report are based on several factors, including the level of imbalances in the housing market related to overbuilding, overheating, overvaluation and price acceleration when compared to historical averages.
CMHC said it changed Toronto and Victoria overvaluation ratings from high to moderate due to factors such as population growth, personal disposable income and interest rates.
"In Toronto, we've seen an easing of the pressures of overvaluation because house price growth has moderated and so the level of prices isn't increasing as quickly, but fundamentals are still growing at a strong rate, so there has been a narrowing of that gap between actual house prices and fundamentals," CMHC chief economist Bob Dugan said in a conference call with reporters, according to The Canadian Press.
However, the degree of overall vulnerability remains high in Hamilton and Vancouver, where the housing market has cooled in recent quarters but property prices remain high compared to these economic fundamentals.
Still, CMHC left open the possibility that the country's overall vulnerability rating could be downgraded in future quarters due to signs that overbuilding and overheating remain low in some markets.