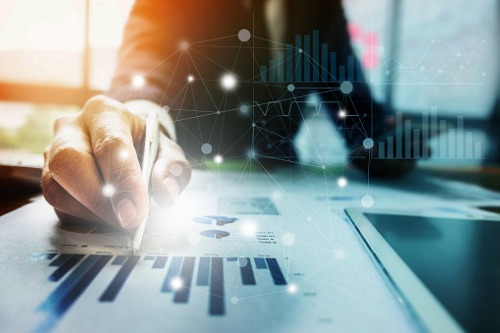 Housing starts will continue to drop for the next two years as the economy slows and higher interest rates weigh on consumers, a real estate services firm has predicted.
Altus Group predicted that the seasonally adjusted annual rate of housing starts would decline to 208,550 units this year and then fall further to 205,050 units next year, a 2% to 3.7% drop from 212,843 units last year.
"Policy-induced turbulence is generally in the rear-view mirror, but housing demand is not expected to recover significantly," Altus Group said, referring to the stricter mortgage stress tests. "Higher interest rates compared to a year ago will have lingering negative impacts. A moderately slower economy combined with some uncertainty may keep many consumers on the sidelines."
This year, housing starts will continue to fall in the country's two largest markets – Ontario and British Columbia – but will rise in Quebec, Alberta and Saskatchewan, Altus Group predicted. By next year, Altus Group expects housing starts to decline in all major markets except Alberta and Saskatchewan.
Altus Group said that a continued economic recovery, improved affordability and surging migration would boost housing starts in Alberta within two years, while a recovery in job growth will help Saskatchewan's housing market, according to a CBC report.