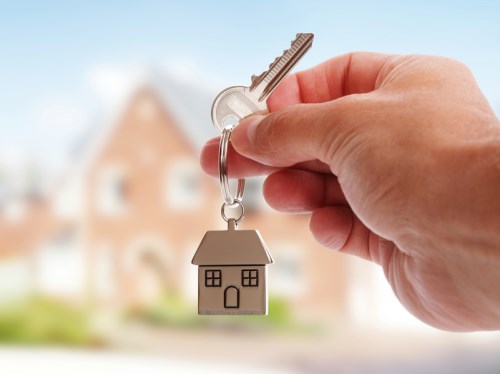 Sentiment on housing affordability is climbing among first-time buyers, with nearly half (42%) considering the housing market affordable, but this view varies from province to province, a new survey released by BMO on Tuesday showed.
The First-Time Home Buyers Survey found that first-time buyers in Atlantic Canada are the ones most likely to see the market as affordable (62%), followed closely by those in Alberta (58%). Meanwhile, only 34% of first-time buyers in British Columbia and 32% of buyers in Ontario believed their markets to be affordable.
"While not every Canadian sees the market as affordable, it's clear that homeownership is still the goal," said Hassan Pirnia, BMO's head of personal lending and home financing products. "We generally expect that Canadians will get a bit of reprieve from rising rates, so the market for first-time buyers is more favourable."
The respondents' optimism reflects the overall affordability in most of the country's major regions. BMO economic research supports this outlook, stating that six out of 11 large Canadian cities are currently buyer's markets for residential real estate: Calgary, Edmonton, Saskatoon, Regina, Vancouver, and Victoria.
As Canadians chase their homeownership dream, having the time to do their due diligence during the home-buying process is essential. Among the respondents, 74% said that having the longest guaranteed mortgage rate period would make the process easier. On when they will get pre-approved, 56% said before they start looking for a home.
The survey also revealed the mortgage preferences of first-time buyers and found that 55% would choose a fixed-rate mortgage, while only 24% would choose a variable-rate mortgage. Nearly 40% of respondents said that they are more likely to get a fixed-rate mortgage due to rising interest rates.
BMO's survey was conducted by Pollara Strategic Insights on March 6-9, with an online sample of 801 Canadians looking to buy their first home in the next 12 months.