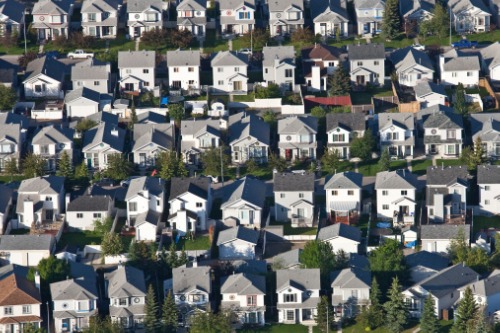 Around four in five Calgarians said they want to buy a home now or in the next few years, but housing costs remain one of the biggest problems preventing them from breaking into the market, according to a study by Attainable Homes Calgary, the Alberta Real Estate Foundation, and the Calgary Real Estate Board.
Middle-income Calgarians said the "sense of permanence" is one of the reasons why they want to achieve homeownership. They also see it as a personal investment, an opportunity to shell out a portion of their income to an asset and not to pay rent. In fact, 60% of Canadians believe that buying a home is a good financial investment.
However, financial barriers are still preventing them from even taking the first step to homeownership. The study said middle-income Calgarians struggle saving for a down payment due to the rising costs of homeownership. Some also find it difficult to apply for a loan due to a bad credit score.
For those think they could qualify for a mortgage, around one in three said they can only afford to pay $1,250 to less than $1,500 monthly for mortgage repayments and related taxes. This means that for a third of Calgarians, an affordable home has a price ranging from $245,000 to $310,000.
However, the study said that only around 2,160 homes in the resale market and 715 homes in the newly-constructed segment have price tags of less than $300,000.