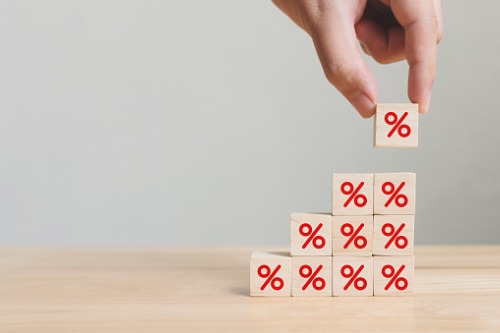 Canadians paid over $104bn in interest during the third quarter of the year, according to the latest figures from Statistics Canada.
The interest payments for the quarter were up 2.24% from Q2 and 11.02% from last year.
"The mountain of interest paid every quarter is rising, and almost half of it is on consumer loans. When this much interest is being paid, it's hard not to put a drag on the economy," said market watcher Daniel Wong in an analysis in Better Dwelling.
To put this into perspective, Wong compared the total amount of interest payments last year to some of the province's gross domestic product (GDP). Canadians have spent $405bn on interest payments in 2018, which was bigger than Alberta's GDP and a little less than Quebec's.
"If the interest paid by households was a province's GDP, it would be the third-largest in Canada," he said.
Mortgage charges comprised over half of the total interest payments. Over the quarter, Canadians spent $54.7bn in mortgage interest, up 2.46% quarterly and 13.01% annually.
Consumer interest represented $50.6bn. While consumer debts remained smaller than mortgage loans, the higher interest rates made the former's repayments almost as large as the latter's.
"Canadians are blowing a lot of money on interest payments. Sure, interest rates are low, but the sheer volume of debt is beginning to borrow future growth," Wong said.