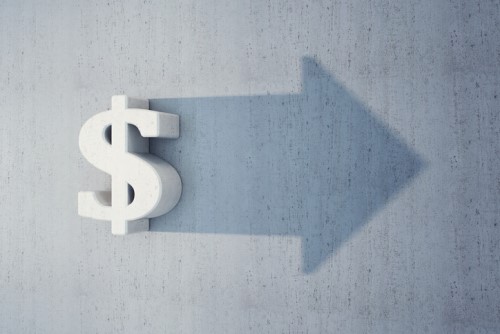 Canada's annual inflation rate remained above the central bank's target for the ninth straight month in October, but the Bank of Canada is expected to keep interest rates unchanged next month.
Referencing data from Statistics Canada, Reuters reported that the annual inflation rate was up to 2.4% from 2.2% in September. However, Andrew Grantham, senior economist at CIBC Capital Markets, said that inflation will soon decline due to lower prices for oil — one of Canada's main exports. Hence, an interest hike is unlikely to happen.
"We see nothing here to tip the Bank of Canada's hand towards a December hike," Graham said in an interview with Reuters.
The central bank is set to announce its next interest-rate decision on Dec. 5, and market expectations of an interest-rate increase slid to 23.20% from 23.40%. The figure reached above 30% earlier this month.
Two of the central bank's three core inflation measures recorded gains while Consumer Price Index (CPI) common, which is deemed by the bank as the best gauge of the economy's underperformance, was steady at 1.9%.
"I think we're going to see the headline number drop pretty heavily below 2% in the November reading," said Doug Porter, chief economist at BMO Capital Markets.
The Bank of Canada has increased rates five times since July of last year, and it claims that more hikes are necessary. Last Nov. 5, Bank of Canada Governor Stephen Poloz said that rates are rising at "exactly" the right pace.