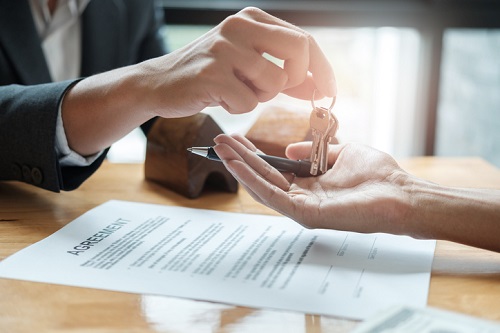 Toronto Community Housing (TCH), the country's largest social housing provider, has named Kevin Marshman its new CEO.
Marshman, who is the current chair of the TCH board of directors, will take over as full-time CEO on April 3 as a replacement for ousted CEO Kathy Milsom. TCH Vice President Sheila Penny is acting CEO until April 3.
Marshman accused Milsom, who was ousted late last week, of exercising "undue influence" on a request-for-proposal process that awarded a contract to management consultant company Orchango. He said that he cannot provide many details about the firing because it could end up before the courts, according to a CBC report.
"What I can tell you about it is that, through the process, Ms. Milsom exercised undue influence on the process and it did not follow our well-established procedures, policies and protocols to ensure integrity so that everybody who bids on a tender is fairly evaluated and has a fair chance of winning the award," Marshman said.
Before the issue made headlines, Marshman said a person approached the board and advised that "there were concerns with the Orchango contract." The board immediately investigated it, he said.
"When it became apparent that the contract, for lack of a better description, was tainted — and you will recall that we announced that in December — we immediately cancelled that contract for cause and put Ms. Milsom on administrative leave," Marshman told CBC Radio's Metro Morning on Tuesday.