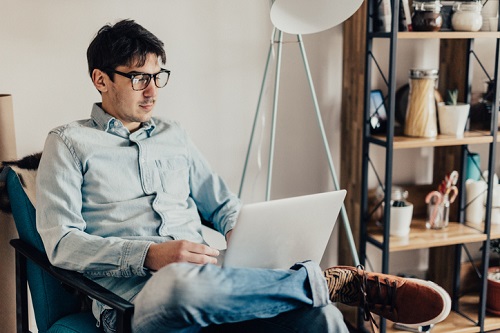 Two hundred people gathered in a one-day conference in London, Ontario, on Thursday to find solutions to what organizers are calling a housing crisis in the southwestern region of the province.
The conference took a broader look at the housing issues facing communities across the southwest and in many other parts of the province.
"Affordable housing to us is across the whole housing continuum, from homelessness and transitional housing to social housing, the private rental market and homeownership," Paul Beaton, Oxford County's human services director, told CBC on its Afternoon Drive radio program. "There is a big appetite for discussing these issues."
Beaton, who helped organize the conference, said the crisis has made finding housing difficult for all walks of life. From millennials to seniors, there are challenges in finding an affordable home or apartment unit.
"Generally, we're talking about affordability in terms of are you spending 30% of your income on your shelter, and we know that's not the case for many people living in Ontario," Beaton said.
The solutions will involve reconsidering municipal policies, looking at new models for development and recognizing that millennials don't necessarily want to buy a home and move to the suburbs, he said.
Beaton said that one model being looked at is called Mirvish+Gehry Toronto, which includes two skyscrapers and shopping with a range of affordability.
"It builds a stronger community, and it has the quality of life that people are looking for in an urban setting," Beaton said. "I think that's a model we hope to duplicate in Oxford."