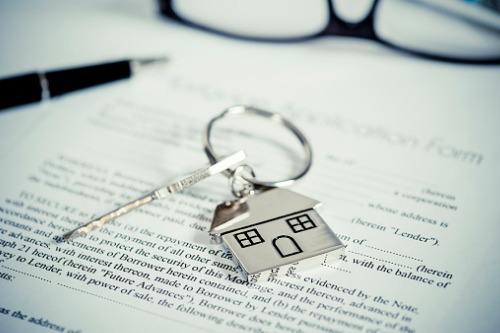 Kitchener councillors have approved rules that will allow additional dwelling units as part of a new residential bylaw.
The changes would allow up to three residential units per property, such as adding basement apartments, granny flats, an apartment over a garage, and even tiny houses. The new rules will come into effect in 2020.
Under provincial changes to the Planning Act, municipalities must allow property owners the option of creating up to three approved units per property. Kitchener went beyond those provincial requirements, as its new rules also include allowing a separate building on properties.
The hope is that allowing "gentle density" growth in Kitchener's neighbourhoods will help address some of the city's affordable-housing needs without overwhelming city infrastructure such as sewers and water.
Tim Donegani, a senior planner with the city, said changing the zoning of a property to allow for multiple units doesn't necessarily mean that people will build affordable housing.
"But what we can do is enable folks to construct affordable types. So tiny houses, single detached houses all the way up to multi-storey apartments are all part of the package of this residential component of the zoning bylaw," Donegani said. "Hopefully, these changes will help enable both the private market and public agencies like Waterloo Region to help them build affordable projects."
As he left the council meeting, Donegani said that a few people interested in adding a third unit to their properties approached him.
Councillor Sarah Marsh said that she has also heard from residents who are "chomping at the bit" to add extra units.
"Housing affordability has been a top priority in Kitchener for the last few years," Marsh said. "It's become more and more one of the top topics people discuss when they're talking to us [in] the city."
Marsh said that Kitchener is just embarking on its affordable-housing strategy, and a committee is now working on possible solutions, according to CBC News.