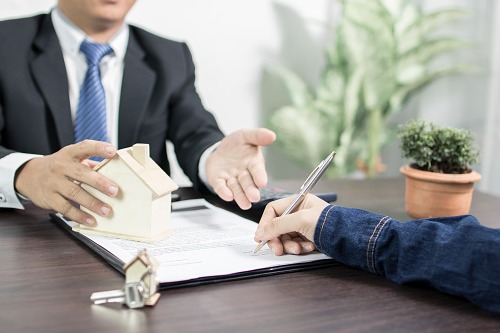 The federal government has decided to expand its revised Insured Mortgage Purchase Program in an effort to strengthen the financial system and the economy, according to the Canada Mortgage and Housing Corporation (CMHC).
The government is ready to purchase an additional $100bn of insured mortgage pools through CMHC, on top of its earlier commitment of $50bn.
"This action will expand the stable funding available to banks and mortgage lenders in order to ensure continued lending to Canadian consumers and businesses," CMHC said.
In addition, CMHC said it is open to expand the issuance of Canada Mortgage Bonds to $60bn. This, however, will depend on market conditions and investor demand.
"These supports to the financial sector build on previous measures announced by the government of Canada to provide significant and effective action to support Canadian individuals and businesses facing financial hardship as a result of the economic impacts of the global COVID-19 outbreak," CMHC said.