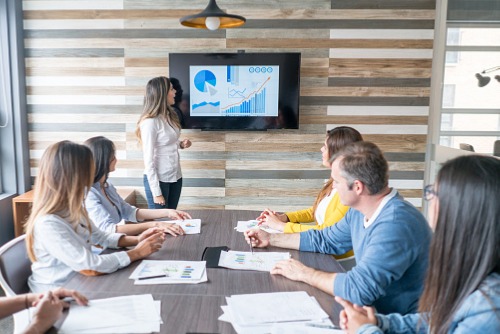 Following the Bank of Canada (BoC)'s emergency rate cut, the country's biggest banks decided to lower their prime lending rates, effectively reducing the costs of mortgages.
Royal Bank, Toronto-Dominion Bank, Scotiabank, Bank of Montreal, CIBC, National Bank of Canada, and the Desjardins Group matched the BoC's recent cut, lowering their lending rates by 50 basis point to 2.95%.
The last time the BoC made an unscheduled rate decision was during the financial crisis in 2009.
"It is clear that the spread of the coronavirus is having serious consequences for Canadian families, and for Canada's economy. In addition, lower prices for oil, even since our last scheduled rate decision on March 4, will weigh heavily on the economy, particularly in energy-intensive regions," the BoC said in a statement.
These rate cuts will help lower the costs of mortgages in Canada, providing an opportunity for homebuyers to refinance their loans. However, The Canadian Press said these cuts also raise concerns about the potential overheating they could cause in the housing market.
A recent analysis by Better Dwelling showed that the borrowing costs in Canada are likely to drop to their lowest level in two years.