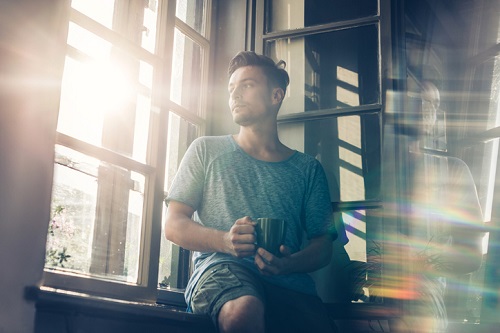 Despite real estate's unaffordability in most parts of the country, a one-person household is the most common type of living situation for the first time ever.
Data from Statistics Canada (StatCan) revealed that as of 2016, one-person households overtook couples with children to account for 28% of all households, equivalent to 4 million Canadians. Homeownership rates among those who live alone increased from 32% in 1981 to 50% in 2016.
StatCan said that an increase in condo supply likely stems from the growing trend toward solo living. One in five people living alone reside in a condo – either owned or rented. Among those who owned homes, 28% owned condos.
Considering high home prices, affordability can be a major concern among solo dwellers. StatCan's data showed that 41% had monthly shelter costs considered unaffordable, which means 30% or more of their average monthly household income goes toward shelter.
StatCan also found that more men are living alone, particularly among seniors, as life expectancy for men increases.
Most solo dwellers have been in a relationship. Almost 75% of adults aged 20 and older previously lived as part of a married or common-law couple, while over 50% had at least one child.
Among those aged 20 and older, 61% reported that they were satisfied with their situation, according to a Yahoo Finance report.